Nashville Child Abuse Defense Attorneys
Challenging Child Abuse & Neglect Charges in Tennessee
Child abuse may consist of what someone has done to a child or what someone has not done to protect a child from harm. Specifically, under Tennessee law, child abuse may mean that a person under age 18 "has suffered, sustained or been in immediate danger" or suffered from a "wound, injury, disability, or physical or mental condition caused by brutality, neglect, or other actions or inactions of a parent, relative, guardian, or caregiver."
Criminal charges involving harm or potential harm to children include:
Child abuse
Child neglect
Child abuse may consist of "brutality, abuse, or neglect toward a child." Some types of child abuse have to do with not removing a child from a known danger. For example, failing to protect a child from harms may constitute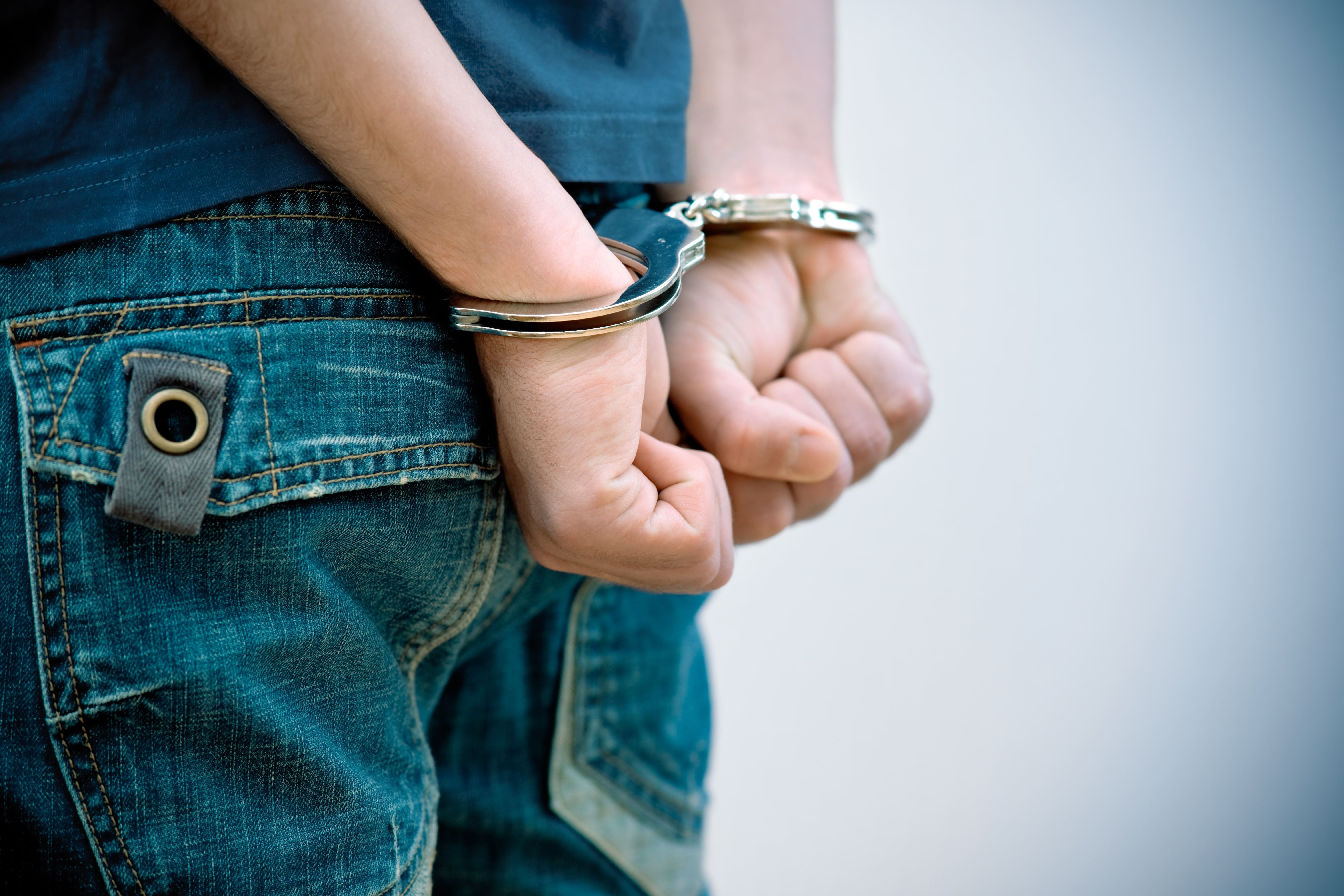 abuse.
When it comes to defending clients against child abuse and neglect charges, our Nashville child abuse attorneys at May McKinney spare no effort in protecting their constitutional rights and interests. We believe in safeguarding our clients' relationships with their children and preserving their reputations and careers. Taking a holistic approach to every case we handle, our team works to reach the most favorable result.
Contact our Nashville child abuse defense lawyers at (615) 265-6383 today.
Child Neglect & Endangerment Defense in Tennessee
With child neglect and endangerment, the particulars of each situation as perceived by law enforcement and other government agencies will determine the level of criminal charges filed.
Examples of alleged child neglect may include:
Leaving a child alone in a car
Exposing a child to marijuana smoke
Failing to provide necessary medical care
Unlawfully keeping a child out of school
Lack of supervision
Endangerment of morals or health of a child
Allowing, encouraging, or permitting a child to engage in prostitution or child pornography
This is an abbreviated list. Even if the circumstances of your child neglect case are not described here, you should talk to a Nashville child abuse defense attorney promptly if you have been charged with any type of crime involving a child who is alleged to be a victim.
Challenging Child Abuse & Neglect Charges in Franklin, Brentwood, Mount Juliet & Nashville, TN
When our Nashville child abuse defense attorneys take on a case of this kind, we begin by examining every element of the charges. A successful defense strategy will likely emerge from such an analysis.
Every case at May McKinney is treated as a case to bring before a jury. Many child abuse and neglect cases are resolved through negotiations with prosecutors. Others go to trial. When you work with our firm, you can count on our veteran trial lawyers to examine each element of the alleged crime in nitty-gritty detail as we prepare compelling arguments in your favor.
When you come to May McKinney, your constitutional rights are front and center after you have been charged with a crime. Discover how our Nashville child abuse lawyers can protect your interests by calling (615) 265-6383.
Our Clients Say It Best
Read Our Client Testimonials
"Look no further, Rob McKinney is the defense attorney you need."

- Tara

"Rob and his team are second to none."

- Anonymous

"Stop searching for an attorney. Stop worrying about your legal woes. Stop wondering if your attorney actually cares and start ..."

- D.T.