Criminal Defense Solutions in Nashville
Protecting Your Rights & Freedom in TN
When criminal charges threaten your reputation and freedom, May McKinney stands prepared to defend your rights. Our Nashville defense lawyers are known for their tenacity, but they also recognize the value of a strategic approach to pursue the best possible result based on the circumstances at hand. Our Nashville criminal attorneys have almost 80 years of collective legal experience and the resources to take on any case, from a first DUI arrest to a high-stakes cyber crime investigation.
We have earned a reputation for the effective defense of clients in the face of misdemeanor and felony offenses. With our experience in criminal defense, we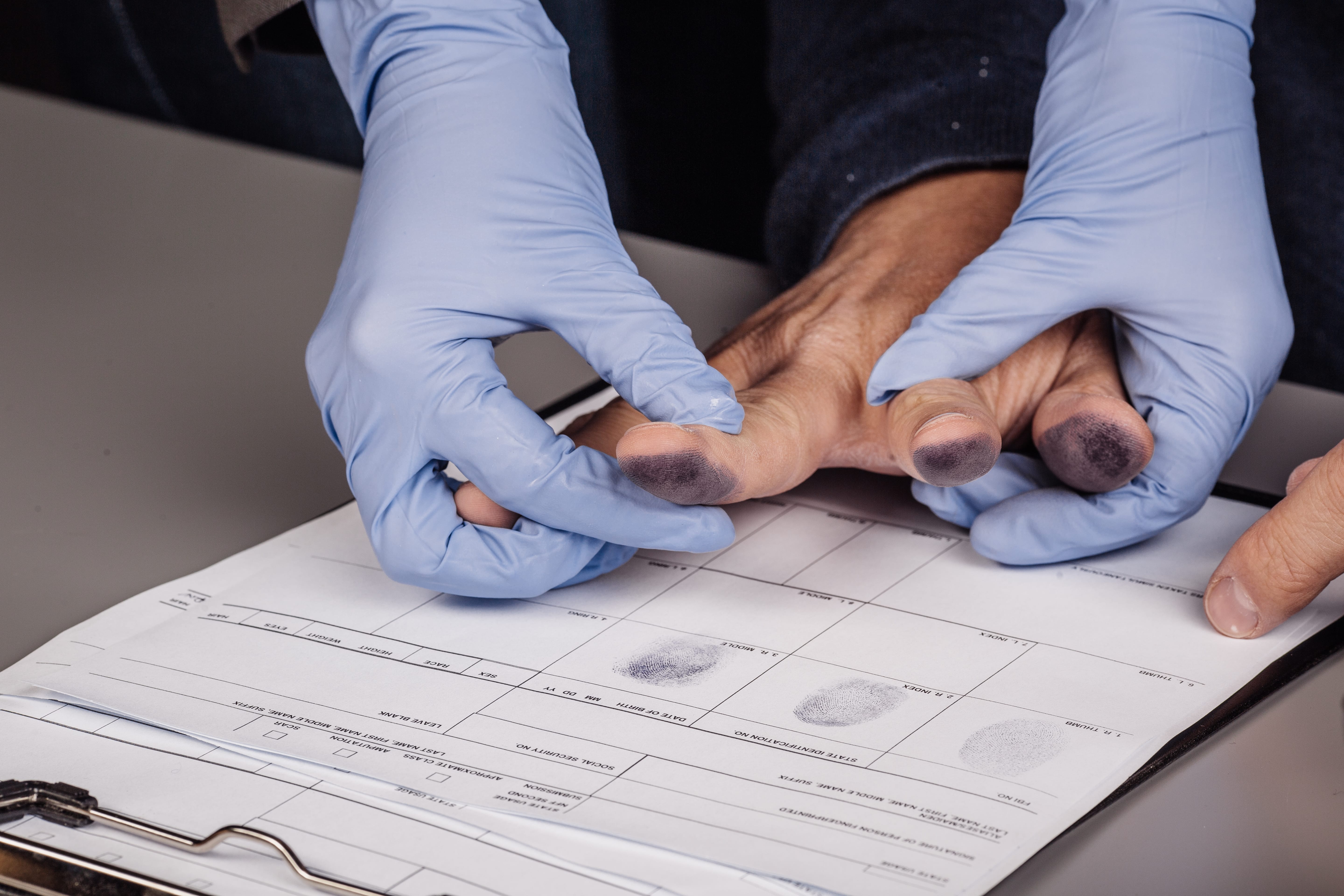 know precisely how a conviction can impact a client's life, and we always consider the repercussions from their point of view. This helps us develop plans of action that are truly in their best interests.
We can take on any type of criminal charge, arrest, or investigation, including those involving DUI, theft crimes, probation violations, weapons offenses, drug crimes, stalking, kidnapping, sex crimes, violent crimes, and domestic violence. We also handle expungements for clients looking to clear their criminal records.
Call Our Nashville Criminal Lawyers
If you or someone you love has been accused of a crime, you cannot wait to involve an attorney. At May McKinney, our Nashville criminal lawyers offer a free strategy session to discuss your case and how we can help. This can aid you in making the right choices about hiring legal counsel and what you can do (or should not do) at this crucial juncture.
Contact our Nashville defense attorneys today at (615) 265-6383.
Local Resources
Cases We Handle
Exclusively Dedicated to Criminal Defense
The May McKinney Team
Nearly 80 Years of Combined Experience Dedicated to Your Case
Why Choose May McKinney?
A Firm Who Will Fight for You, Your Case & Your Future
Nearly 80 Years of Combined Experience

Our accomplished attorneys bring almost eight decades of combined criminal defense experience.

Educated In Our Field

Our team believes in ongoing training in the criminal defense field. Our attorneys are educated in the latest forensic science technology and Attorney Riddle is Trauma Certified.

A Team Approach

Our attorneys work each case as a unit, which is extremely beneficial to our clients. No matter the case size, it's integral to get the experience and knowledge of a team.

An Aggressive Defense

When you choose May McKinney, you are choosing a team that will fight tooth and nail for your rights, your freedom, and your future.