Nashville Sex Crime Lawyers
Build a Robust Defense Against Sex Offense Investigations, Charges & Allegations
A conviction for a sex crime and the subsequent sentence extends beyond the walls of a prison. Sex crimes are becoming more high profile every day with constant news stories detailing the activities of various sex offenders. Many offenses mandate lifetime sex offender registration, which will affect every aspect of a defendant's life.
Are you under investigation or have you been arrested for a sex crime in Tennessee?
First, do not make any statements to the police until you speak with us.
Second, do not consent to a search of your computer, cellphones, or home until you consult us.
Third, start building your defense immediately.
May McKinney tenaciously defends individuals charged with sex crimes by immediately beginning a thorough investigation, defending your rights regarding evidence that may be gathered in violation of your Fourth Amendment rights, effective plea bargaining, or taking your case to a jury to fight for your innocence. Our Nashville sex crime attorneys have tried cases throughout Tennessee and have the experience and skill to defend your rights.
To discuss your case and options, call (615) 265-6383 or contact us online. Our Nashville sex offender lawyers serve clients in Mount Juliet, Franklin, Brentwood, and across the state.
Types of Sex Offenses
All too often, people find themselves being charged with a sex crime based on mistaken or manipulated accusers. The suspicion of a sex crime sometimes leads to a rush to judgment without a thorough investigation.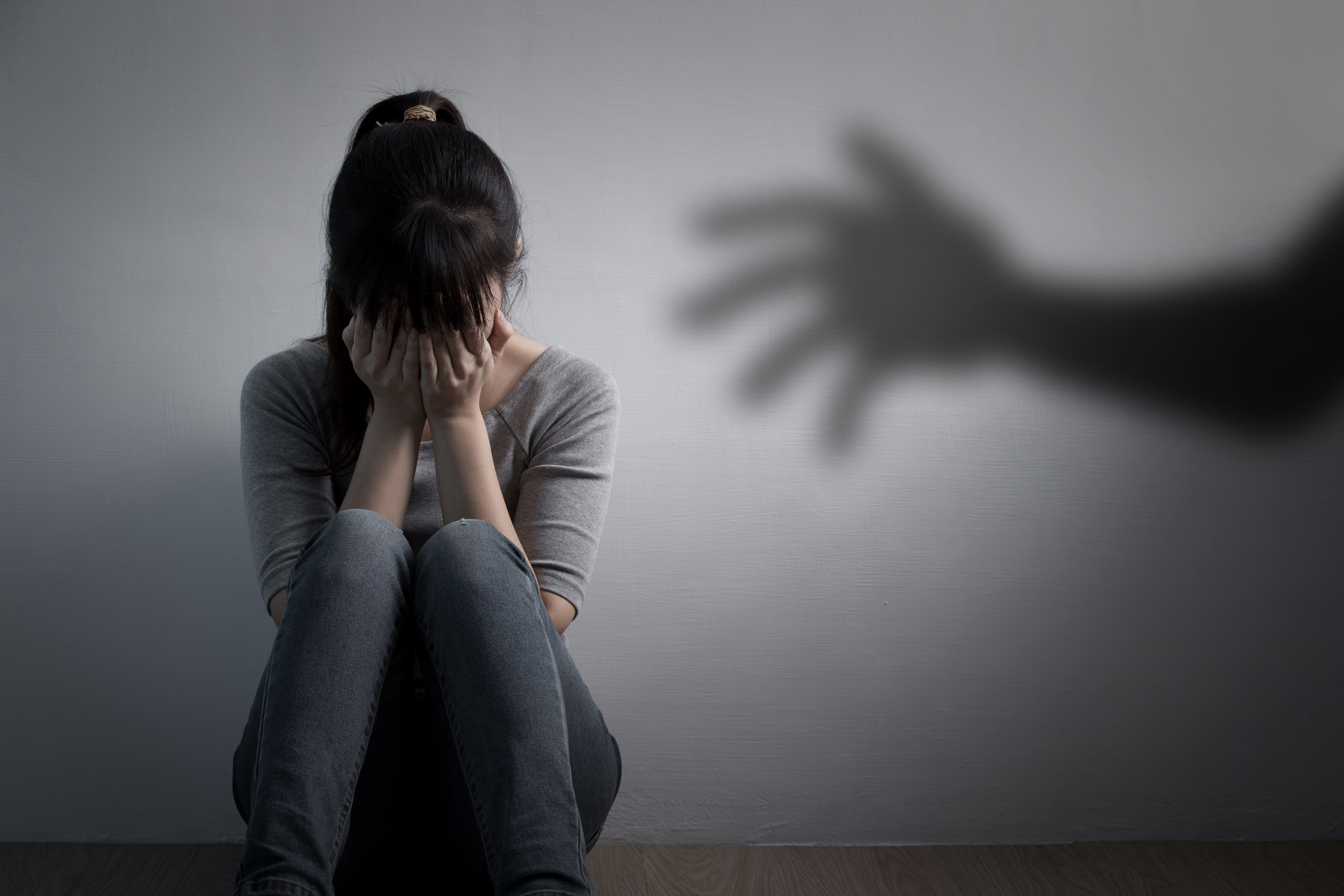 Our Nashville sex offender attorneys defend clients across the state facing such charges as:
Our Nashville sex offender lawyers believe these allegations of sexual misconduct demand immediate action. Some begin in a divorce court or juvenile court. On some occasions, we have been successful in preventing a sex crime charge by responding to the accuser in a Juvenile Dependent and Neglect Petition. Regardless of the circumstances surrounding your case, we are confident in our ability to take the appropriate strategy to pursue a favorable result.
Tennessee Sex Offender Registry
Being convicted of a sex crime has severe and long-lasting consequences. Following a prison term, you will be forced to register as a sex offender, which is akin to a life sentence for your crime. Depending on the level that you are assigned, daycare centers, schools, and other facilities that house children will have to be notified. Neighbors will attend community meetings, and your face will likely be plastered on the front of the local newspaper and possibly on various websites. Your reputation, career, housing, education, and relationships will all be affected.
Uncovering the True Facts of Your Case
Cases involving sex crimes are emotionally charged. The stigma of the arrest alone can ruin a reputation. At May McKinney, our Nashville sex crime defense lawyers try to eliminate the emotional components and get right to the facts, which include securing forensic evidence.
The Draconian rules that surround sex crimes cases require us to take an aggressive stance in defending your rights. We look at police interrogation techniques that may have resulted in a confession. Many times, the alleged underage victim is improperly interviewed and sometimes coached or conditioned to give a certain response by repeated questioning. We uncover constitutional rights violations, errors, and misconduct that can positively impact our clients' cases.
Call a Skilled Nashville Sex Crime Defense Attorney
Do not let the prosecution trample on your rights. The consequences of a conviction on a charge of statutory rape, sexual assault of a minor, or any sex crime are too great. Put a team on your side that have the resources, skill, and experience to deliver the highest quality service and representation through every stage of your investigation, charges, and trial.
Contact May McKinney today at (615) 265-6383 to speak with our Nashville sex offender lawyers.
Our Clients Say It Best
Read Our Client Testimonials
"Look no further, Rob McKinney is the defense attorney you need."

- Tara

"Rob and his team are second to none."

- Anonymous

"Stop searching for an attorney. Stop worrying about your legal woes. Stop wondering if your attorney actually cares and start ..."

- D.T.