Nashville Domestic Assault Lawyers
Defense for Domestic Assault & Aggravated Assault Charges in TN
In the heat of a domestic conflict, it is very common for someone who feels threatened to call the police — only to recant once the police arrive, or shortly thereafter.
The person calling the police may believe that the case is a matter of her complaint or his complaint against a violent husband, wife, domestic partner, or another family member. (A domestic violence case may also involve close friends, neighbors, former love interests, and/or the other parent of a child of the complaining witness.)
Once police become involved, however, it is no longer a private matter. It is no longer a case of a complaining spouse or partner versus the other. It becomes, instead, a matter of the state against the suspect. It is very rare for the state to drop the case simply because the complaining witness claims there is no cause to move it forward.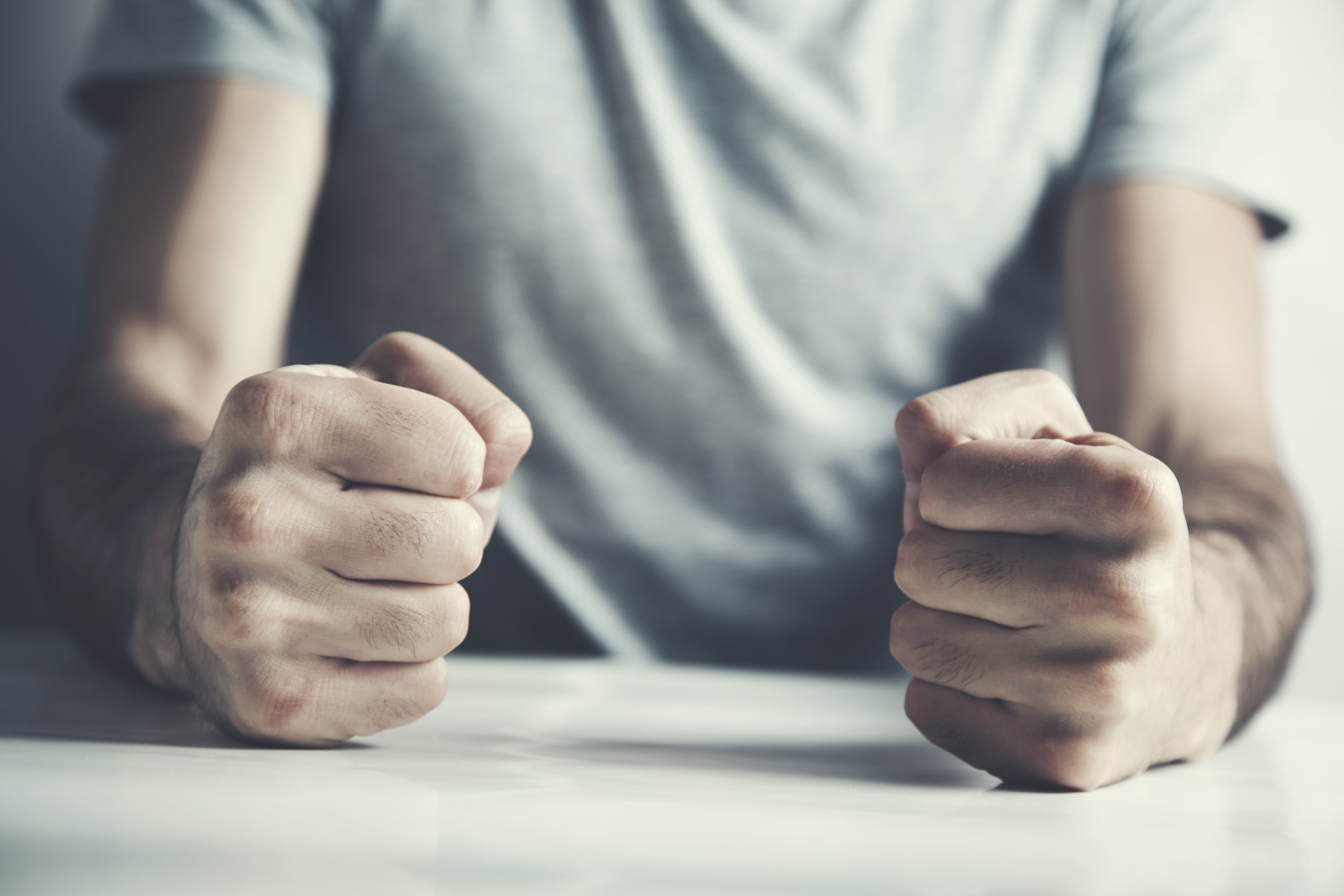 If you have been accused of domestic assault or domestic aggravated assault, you need to move quickly to protect your interests. At May McKinney, our Nashville domestic assault lawyers provide powerful advocacy for defendants and arrestees across the Nashville area who are facing domestic violence charges of any kind. With over eight decades of combined legal experience and our team approach to criminal defense, we can deliver highly effective representation in the face of any domestic assault charge.
To discuss your case and options, call our Nashville domestic assault attorneys at (615) 265-6383. We also serve clients across Franklin, Brentwood, Mount Juliet, and the surrounding areas.
Domestic Assault Charges in Tennessee
Criminal charges may apply in cases involving allegations of violence between spouses, ex-spouses, family members, persons in current or former romantic relationships, or persons who live together.
This may include claims that a person has:
Intentionally, knowingly, or recklessly caused bodily injury to the victim
Intentionally, knowingly, or recklessly caused the victim to fear imminent bodily injury
Intentionally or knowingly caused physical contact that a reasonable person would regard as extremely offensive or provocative
This type of crime is called "domestic assault" or "domestic violence." If you are facing charges of assaulting someone close to you, you will need a proven Nashville domestic assault attorney on your side.
Aggravated Domestic Assault Tennessee
Since 2011, a strangulation law related to domestic assault has been in effect in Tennessee. According to this law, attempting or intending to cause bodily injury by strangulation leads to criminal charges of aggravated assault. This type of offense is defined as the restriction of airflow of the victim and typically happens in domestic violence cases.
Another form of domestic aggravated assault involves committing domestic assault while an order of protection is still in effect. Even a simple infraction of an order of protection can elevate criminal charges to the status of a felony.
Domestic assault involving possession of or use of a deadly weapon is yet another way that assault charges can result in domestic aggravated assault charges.
Defense Strategies for Domestic Assault in TN
If any of these descriptions of allegations that lead to domestic aggravated assault charges sound familiar, your need for knowledgeable criminal defense is urgent. The sooner you have an experienced lawyer working on your case, the more opportunities there are for a favorable outcome.
At May McKinney, our Nashville domestic assault lawyers fight for favorable results in domestic assault & aggravated assault cases, including:
Charges dropped
Charges reduced to simple assault
Penalties reduced
Misdemeanor rather than felony status
No jail time
Anger management classes in lieu of jail time
Probation
No defense attorney can promise any particular outcome in a criminal case. However, our clients have reassurance by way of our strong track record. Discuss your case with our Nashville domestic assault attorneys and explore avenues that may have the desired effect in your case.
Steadfast Defense for Domestic Assault & Aggravated Assault in Nashville, TN
Stand fast in defense of your rights, your freedom, and your future in the face of domestic assault or aggravated assault charges. If we represent you, you can be sure that we will examine every element of the charges in search of inconsistencies that may persuade a prosecutor or a jury that you are not guilty as charged.
Please call (615) 265-6383 or contact us to speak with our Nashville domestic assault attorneys.
Our Clients Say It Best
Read Our Client Testimonials
"Look no further, Rob McKinney is the defense attorney you need."

- Tara

"Rob and his team are second to none."

- Anonymous

"Stop searching for an attorney. Stop worrying about your legal woes. Stop wondering if your attorney actually cares and start ..."

- D.T.